Your neighborhood technology resource — enabling consumers and Makers alike to find what they need to connect and power their lives. Est. 1921.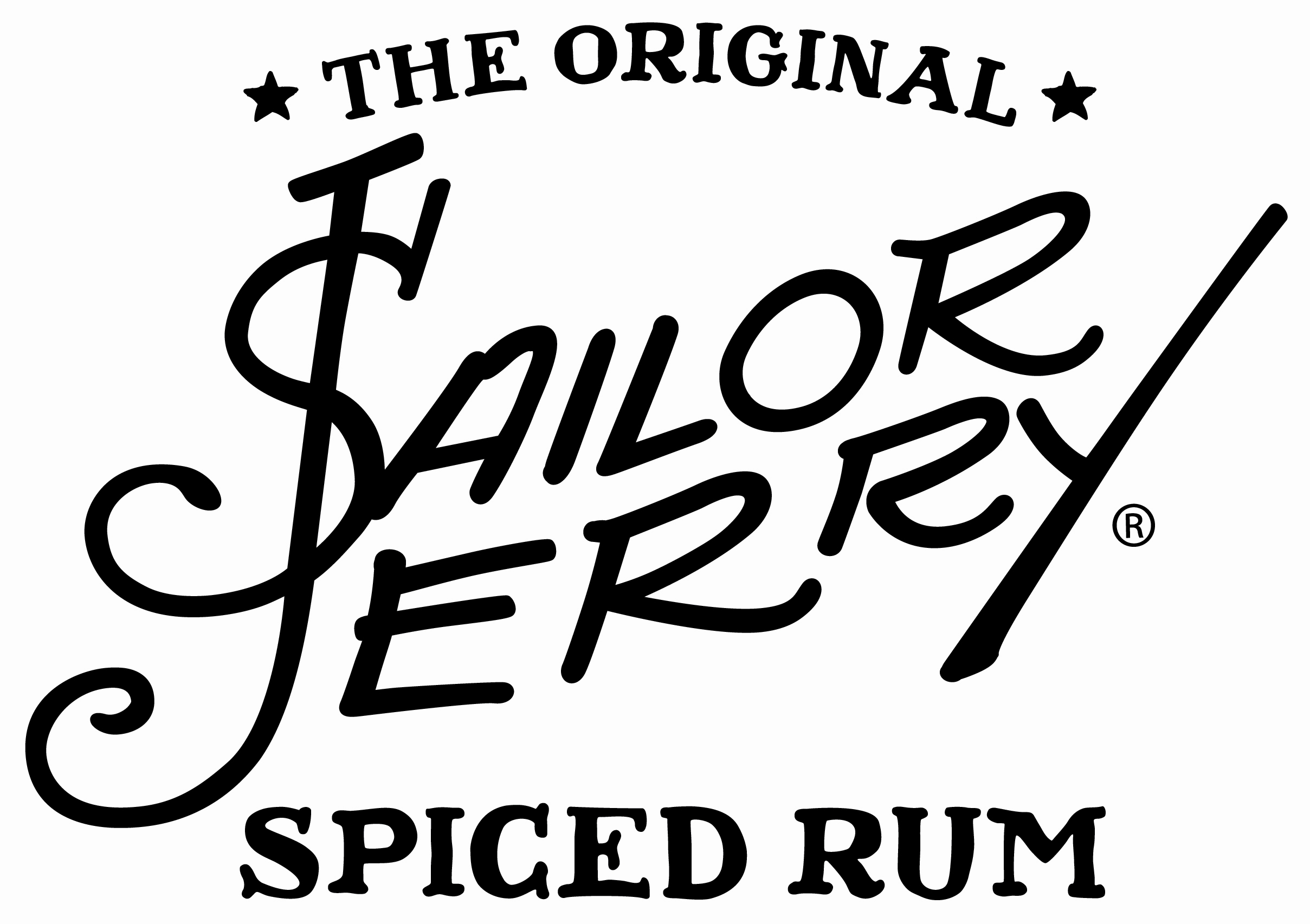 Named for Norman 'Sailor Jerry' Collins (1911 – 1973), an exceptionally smooth blend of authentic Caribbean rum and all natural spices, steeped in Americana.
Made of Iceland, where lava rocks meet arctic waters, Reyka Vodka is an award-winning hand-crafted small batch vodka.
Tucked away within the picturesque seaport village of Greenport, New York, The Gallery Hotel is an intimate 10-room boutique hotel.
For more than 130 years, an iconic and trusted Tuscan winery offering a variety of wines, from high-quality Chianti Classico to more contemporary sparkling Prosecco.
A mischievous malt whisky comprised of Speyside's finest, and made for mixing.
An iconic American Whiskey, hand crafted in Hudson Valley and a pioneer in the craft distilling movement.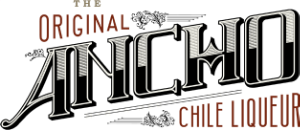 Born from the sacred earth of Puebla Mexico, Ancho Reyes is the original ancho chile liqueur.
Artisanal mezcal made from 100% organically certified agave espadín in Oaxaca by world renowned agave expert Iván Saldaña.
The hyper-local digital marketing and info-source platform connecting locally-owned small businesses with local shoppers.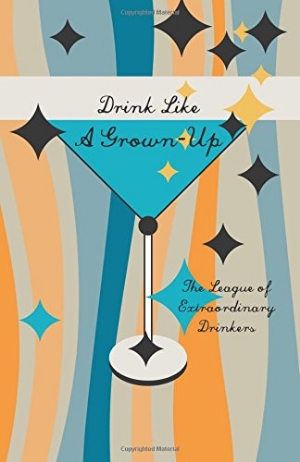 The handbook for those who know no one ever earned a promotion knocking back Mind Erasers or Fuzzy Navels in front of the boss.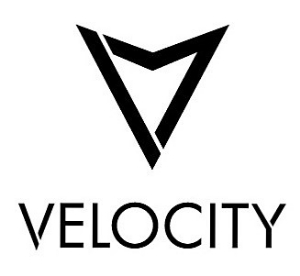 The leading digital hospitality platform connecting guests with restaurant and nightlife experiences.